Valentines Day is about to get boiling hot with this little – but millionaire – accessory to the most extravagant tastes – similar to… Mr. Grey's.
See also: Limited Edition Montblanc TimeWalker Rally Timer 100 out in 2018
In case it is you the exquisite one looking for a gift to impress in this special ocasion, you must hurry. A pair of vintage Gucci handcuffs have surfaced on Grailed, selling for an incredible $65,000.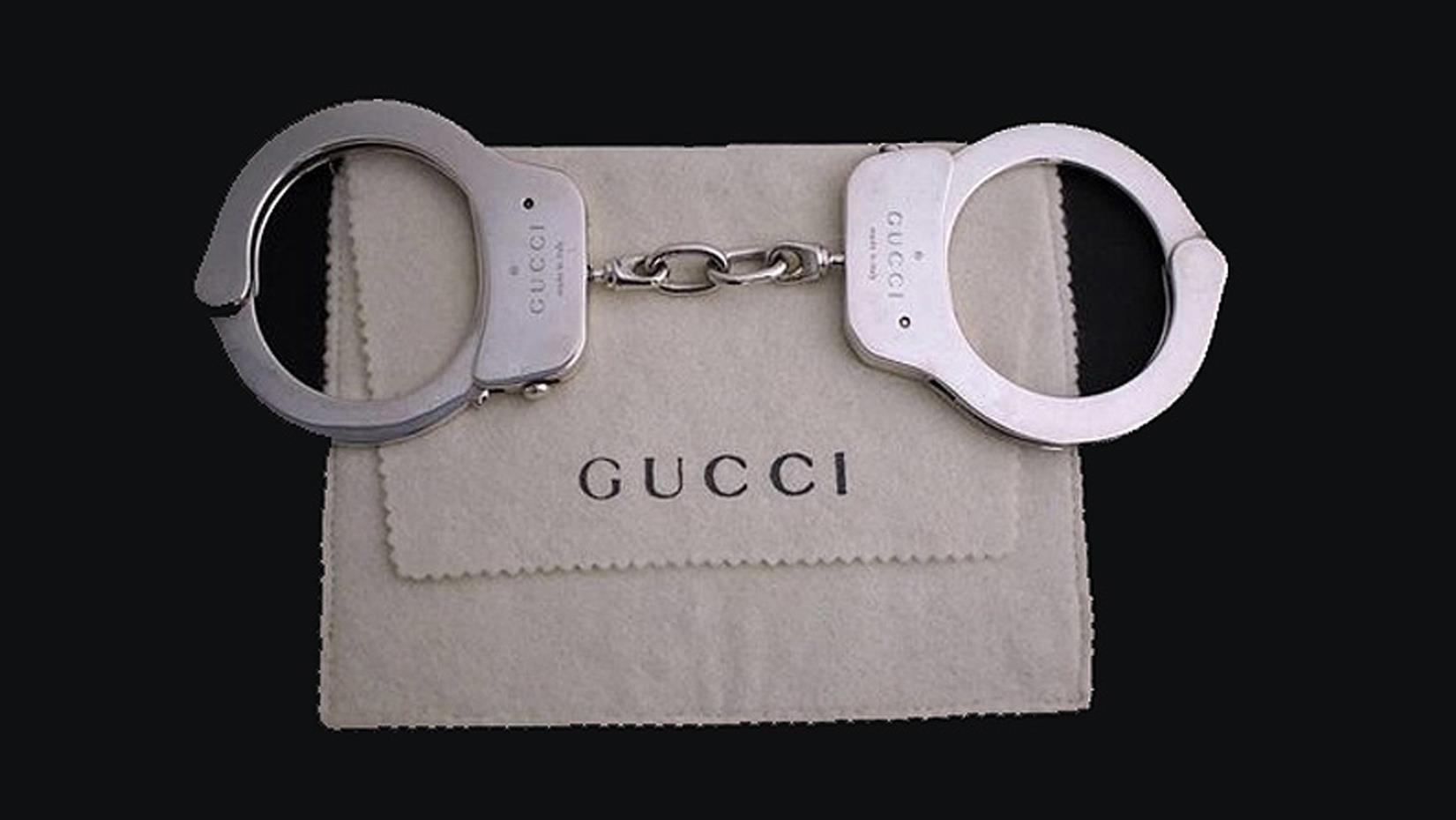 No one is aside this controversial history, the meaning behind this luxury handcuffs. Designed by Tom Ford in 1998, the handcuffs weren't just part of Ford's provocative vision for Gucci. According to fashion press at the time, the cuffs were created to send a message to Patrizia Gucci, who was convicted of ordering the murder of her ex-husband and the former head of the fashion house, Maurizio Gucci.
Gucci flagship in Florence
The cuffs were displayed in the window of the Gucci flagship in Florence on the day of Patrizia's sentencing, an act which The Independent called "a sign, if one were needed, that the world of high fashion has no use for ugly family feuds, except as a source of dark, sardonic humour."
See also: Luxury Christmas Gifts: the most special vintage watches on earth
Apart from being displayed at Gucci's flagship Florence store, the iconic handcuffs have also been part of artist Sylvie Fleury's creations and have been exhibited at the official Museo Gucci in Florence until recently. Since a Tom Ford piece with a ridiculous amount of history is sure to cost a bomb, the handcuffs are currently retailing at Grailed for a bank busting price of $65,000.
According to Grailed, the cuffs are made of solid silver and come with the original dust bag and a contemporary Gucci box.